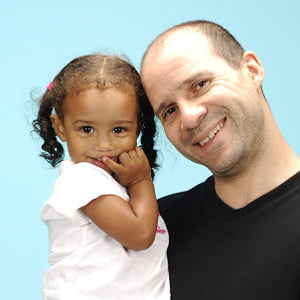 John Ricard
I love helping you find and showcase your inner and outer beauty. So often, we only see our own flaws. Together we can find all those elements that make you beautiful, and through careful posing and creative lighting we can bring them to light.
Sessions take place spacious Times Square studio. All sessions include a selection of prints for your wall or your private collection.
Call John Ricard for more information, 917 848 4197.
Contact
Location
New York United States